About Galaxy Kitchen Consultants
Mr. A. K. Memon, who has spent his whole career in the commercial kithen industry, founded the company 44 years ago.
He quickly discovered that commercial kitchen design was a new profession in India and founded Galaxy Engineers. He brings a wealth of knowledge to the table, having worked in commercial kitchen equipments manufacturing industry for over 45 years. He is involved in all aspects of the design and documentation process that are required for commercial kitchen. Eventually today his sons are taken over and well versed with commercial kitchen consultancy services and manages Galaxy and Mr Memon works as a mentor.
Our kitchens are as close to ideal as they can be. We communicate with the chef on duty at the projects to guarantee that our kitchens are busy and that we can help you acquire the business you want.
Our staff blends professional expertise of: construction, design, business, project management, HACCP, foodservice, and hospitality skills into your designs. Our project solutions will ensure that your project's operations are as cost effective as possible.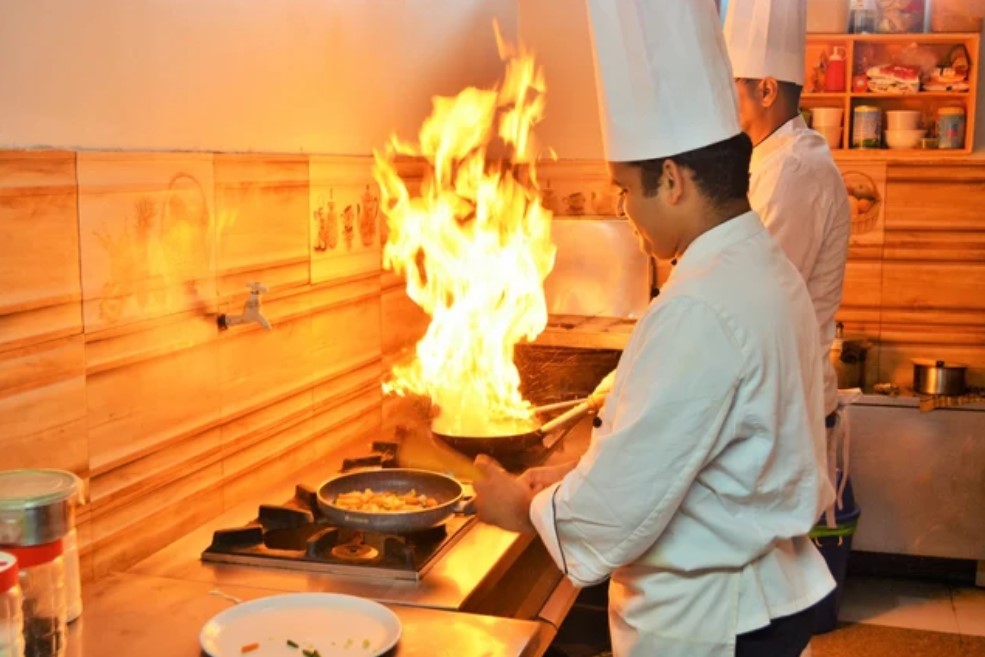 Every small thing Matter
While setting up commercial kitchen, every small things matter and at Galaxy we do take each thing seriously.
Satisfaction Guarantee
Galaxy is a customer-oriented firm, and as such, we value each customer and their unique requirements.
Fill and submit this online form and we will get in touch with you soon!
Address
Plot No 93, Sub Plot -27/B, Behind KIRLOSKAR PNEUMATIC, Next to Pune Gas Company, Hadapsar Industrial Estate, Hadapsar, Pune Maharashtra 411013, INDIA.