Commercial Kitchen Consultancy
Project Planning, Strategy, Design and Execution
From project planning, strategy, design, and execution through completion, professional help is provided step by step.
Galaxy Kitchen Consultants is pleased to have you join us. We are a close-knit team that provides commercial kitchen design and planning services. You've come to the correct site if you're looking for complete solutions for hotels, restaurants, cafes, food courts, industrial kitchens, banquet kitchens, and health care kitchens.
Our staff uses AutoCAD to add specific knowledge into your designs, such as construction, design, business, project management, HACCP, foodservice, and hospitality certifications.
The following segments are taken care of by us:

Hotels
Restaurants that operate independently
Restaurant franchises
Café franchises
Clubs
Food halls
Kitchens in factories
Kitchens in training institutes
Kitchens in the centre
Kitchens for banquets
Kitchens in health-care facilities
Scope of Work/The following are some of the important aspects of our work
A pre-designing scope in which we visit with the client, discuss the menu, collect a broad SOP brief, and draught a basic schema that the client approves.
The major layout, any revisions and alterations (if applicable), point indication drawings, and equipment tendering are all part of the main designing step.
After these two, the primary execution phase begins. We compile tender paperwork and equipment comparisons here, as well as execute site inspections and equipment commissioning.
We work hard to ensure that your needs are satisfied to the best of our ability.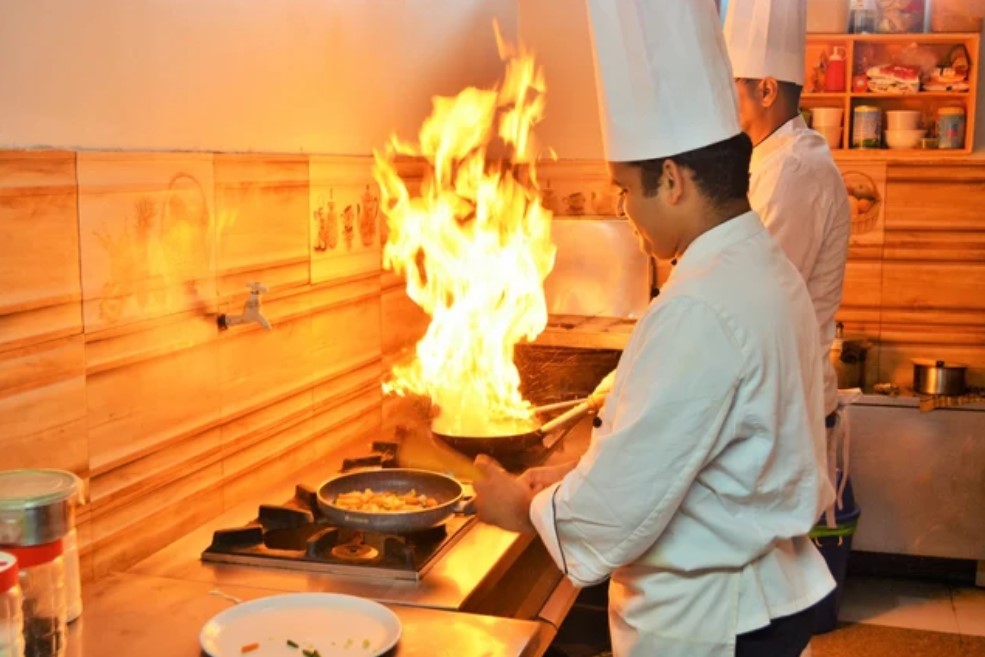 Every small thing Matter
While setting up commercial kitchen, every small things matter and at Galaxy we do take each thing seriously.
Satisfaction Guarantee
Galaxy is a customer-oriented firm, and as such, we value each customer and their unique requirements.
Fill and submit this online form and we will get in touch with you soon!
Address
Plot No 93, Sub Plot -27/B, Behind KIRLOSKAR PNEUMATIC, Next to Pune Gas Company, Hadapsar Industrial Estate, Hadapsar, Pune Maharashtra 411013, INDIA.